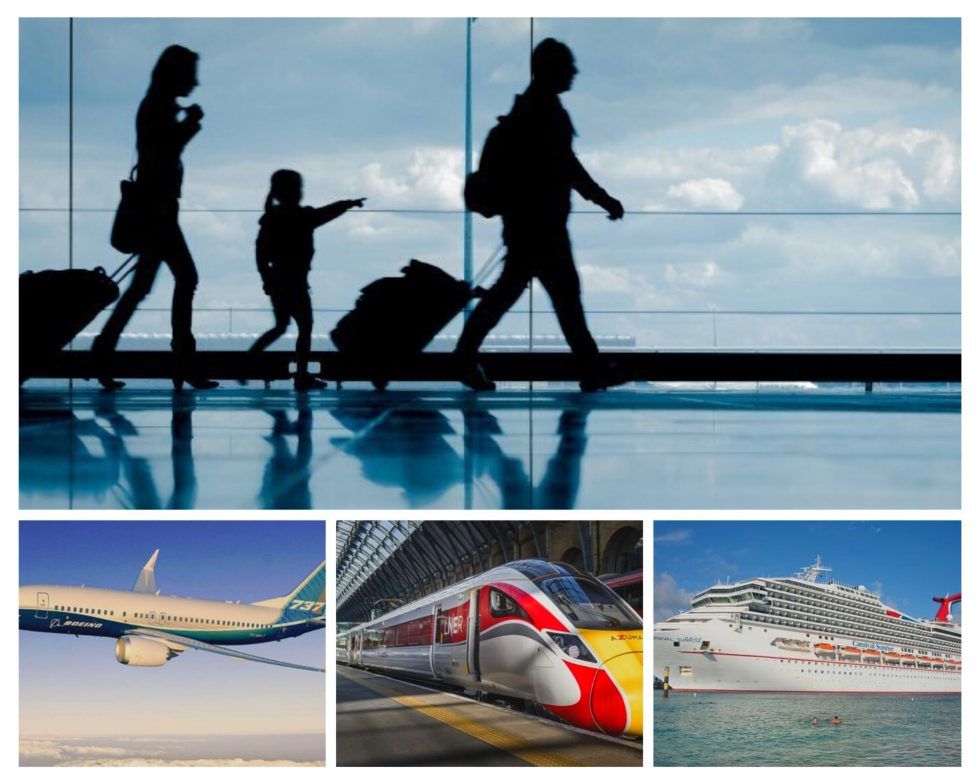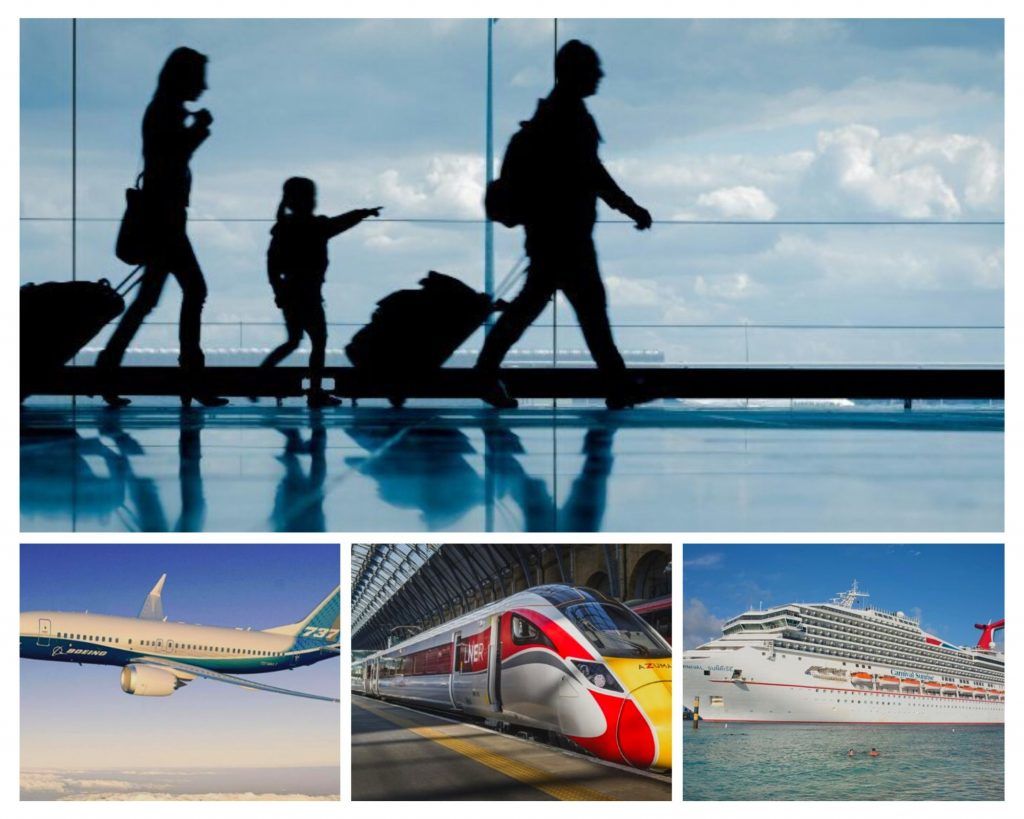 Airports, Trains, Ports
Want to relax while on your way to the airport or taking a cruise vacation or after a long flight, and you don't want to deal with the hassle of traffic and parking and carrying luggage? We can make your ride to and from the airport more relaxing and stress-free with curbside service using either one of our reliable airports, train, and cruise limo services.
Our professional, courteous chauffeurs will either call or text you once you have landed, and you can call or text them back. Our logo and company name is on the side of all our vehicles for easy identification. If it curbs outside service, our chauffeur will be waiting for you on the curbside. We also provide Meet and Greet VIP Welcome sign option whereby our chauffeur will wait for you or your guest inside the airport in the event you don't have a cell phone or need luggage assistance. However, some airports do not allow chauffeured vehicles on the "Passenger Pick-Up" level of the airport. So once you retrieve your luggage from the baggage claim, please contact your chauffeur with the cell phone number provided on your confirmation. The chauffeur will instruct you on where to meet him or her.
Please note: our chauffeurs will assist you with the luggage when needed, but if you have overly large or heavy items that you will need assistance with, please let the Reservation Specialist know when making your reservation. We are not liable or responsible for luggage; an additional charge may apply if a separate luggage vehicle is needed for overly large or heavy items. Please call or contact our Reservation Specialists for your Custom Quote