Weddings
Congratulations on your engagement. Weddings are a special day in every couple's life, and we are committed to making sure you and your wedding party and family feel like royalty riding in our fleet of luxurious vehicles. We offer a variety of limousines to choose from along with professional chauffeur with a wealth of experience to drive you safely. Our fleet consists of white and black limousines, and we serve the Tri-Cities DC, MD, and VA metro area. Your chauffeur will arrive to pick you up dress in formal attire and will roll out the red carpet for you and the wedding party and family as you enter and exit the vehicle. The limousine will also arrive stocked with bottled water, ice, champagne flutes, and rock glasses for your enjoyment and refreshment.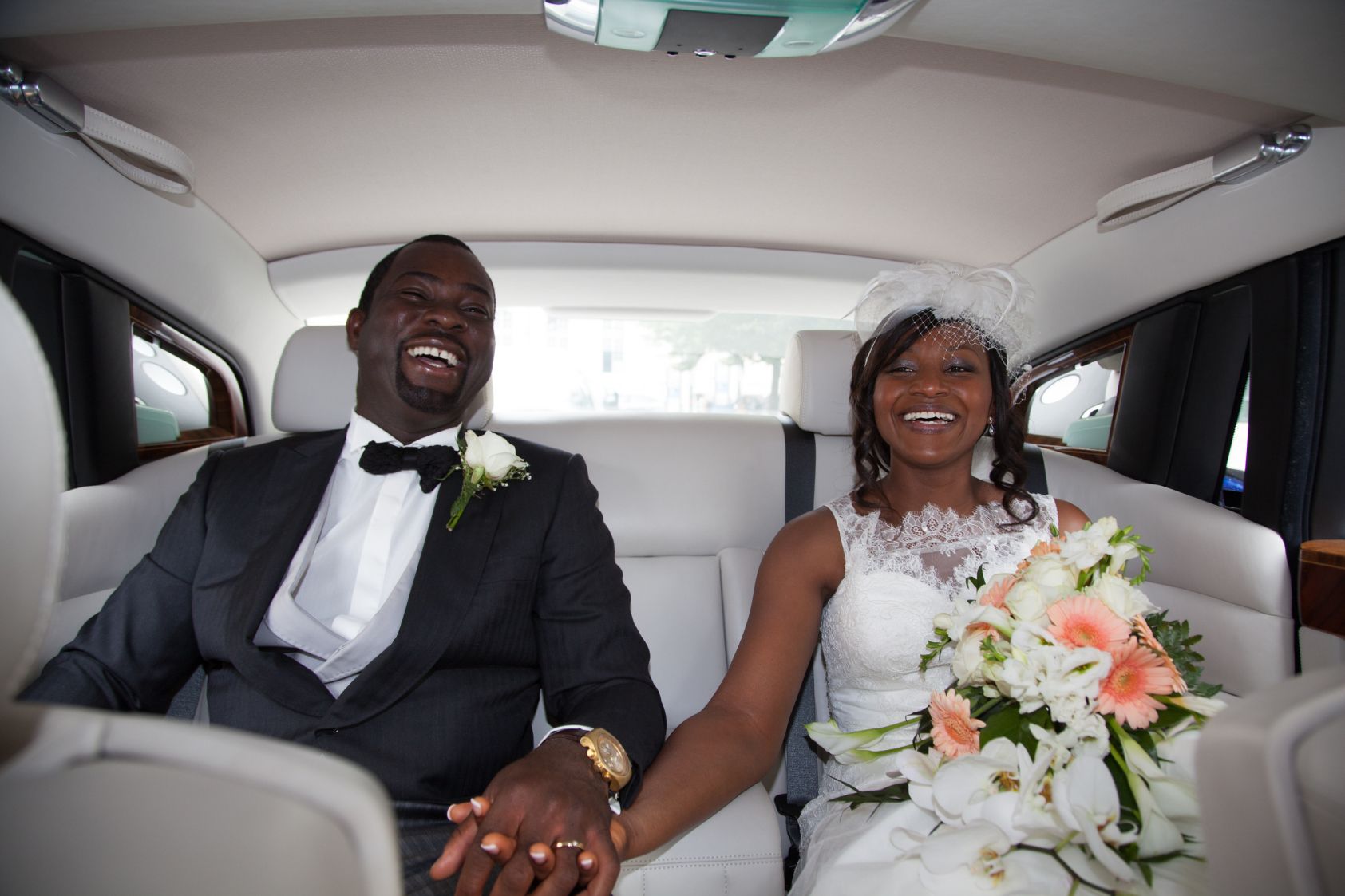 Allow us the privilege to take the stress off you while you relax and enjoy your day and the ride. Our affiliate partners, such as the venue and Decorator, can make your day even more memorable. We offer hourly charter rates, point – to – point pricing and customized wedding packages for weddings, and couple wine tours. If you or your loved ones are looking for transportation on such a big day, we can prove that there's not a better option than us.
Contact us for your Custom Quote.